White Paper: Leveraging Design Review Processes into a Digital Manufacturing Age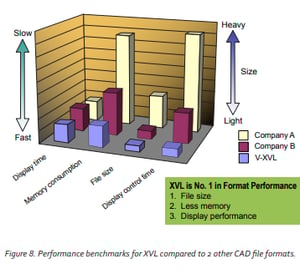 Consistent and accurate digital design review in your digital manufacturing processes is key to achieving the productivity, efficiency and profitability benefits that have been promised by 3D CAD vendors. However, these benefits are hard-won: barriers remain in place preventing fast, accurate digital design review. These barriers include interoperability, inadequate design review tools, problems with accuracy, and issues with data file sizes. These barriers generally mean that designers and engineers have to resort to manual tactics, 'work-arounds', and lengthy tricks to perform critical design review during their engineering, design and production processes. This paper sets out processes, technologies and strategies that enable Design Review to remain within a digital manufacturing process, allowing engineers and designers to do their digital design work seamlessly and effortlessly using XVL® applications from Lattice Technology™.
To read the full content, please fill out the form below.