Planning and Validating the Assembly Processes Using XVL
Like many companies, MAM found it difficult to use 3D CAD data downstream from development. The company was still deeply entrenched in delivering assembly process information using paper reports and drawings.
By using XVL, MAM was able to change from a paper-based process to an electronic-based process, resulting in shortened lead times and a reduction in inventory. The new process is known within the company as the "Flexible Manufacturing Method."
Mitsubishi Agricultural Machinery was able to reduce their manufacturing planning time by 30%.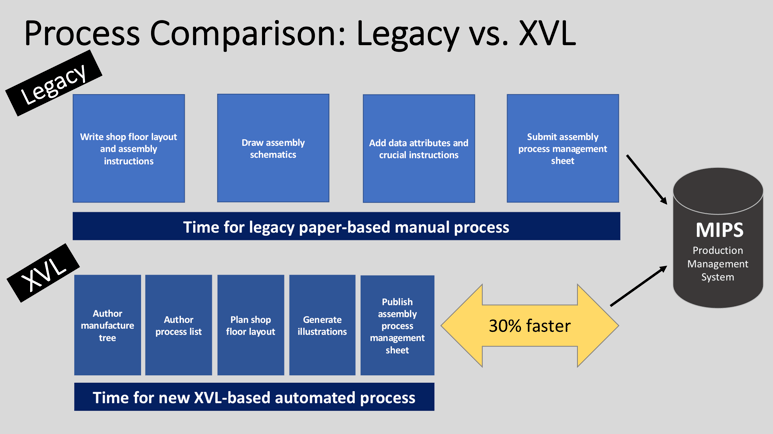 Get the case study.